These are just a few female Ghanaian artistes being amazing at what they do. Their music is on rotation in all my daily playlists and one word for them? 
Incredibly talented!
Asi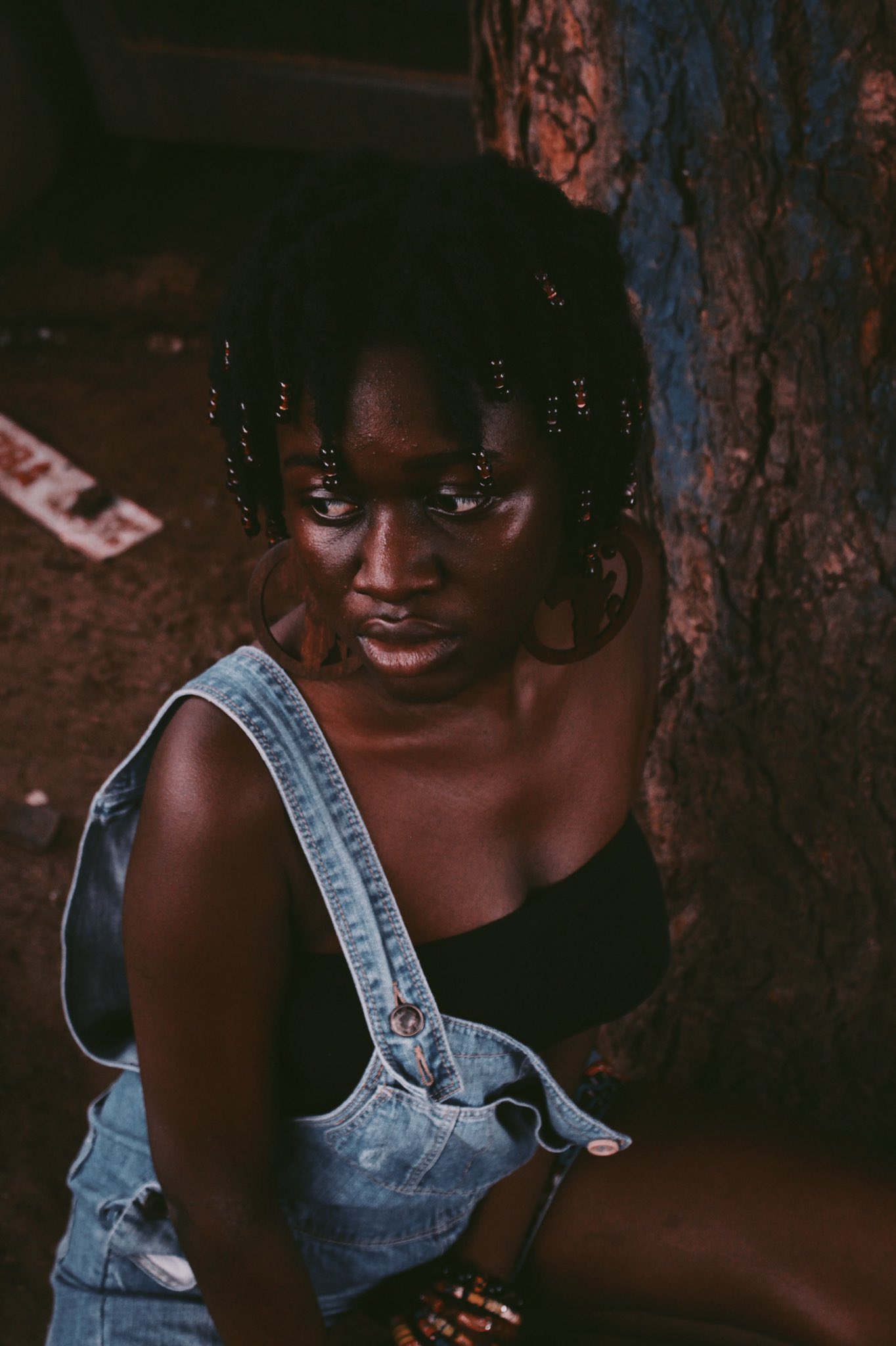 Asi is a young Ghanaian singer who recently released her debut project, Chapter V...a 4 track EP with a poetic intro, just last year. Her incredible voice...powerful and rich holds everyone in a room captive the minute she grabs hold of a mic and if there's one thing I can promise you, her voice leaves a lasting impression on you.
Watch her talk about her debut project here: Aftown Insight with Asi
Photo credit: @As0manii (Twitter)
Ria Boss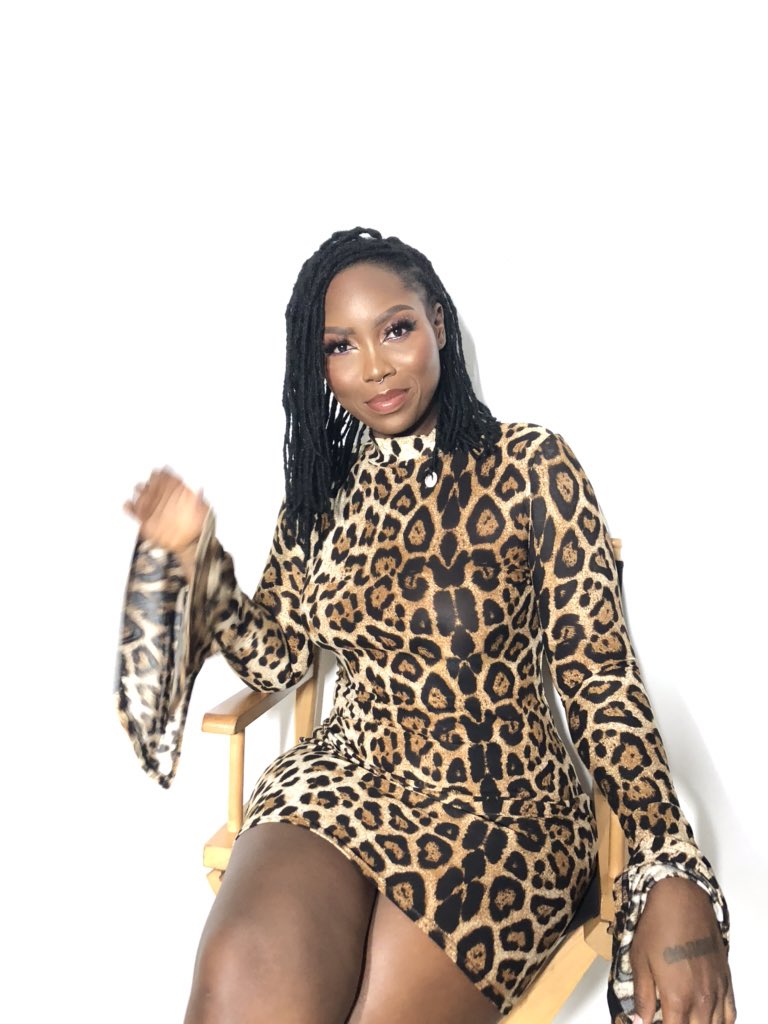 Ria Boss has effortlessly sailed through rap to soul to RnB...a versatile queen. Her voice is simply amazing, soft and soothing and if there's anything her music does, it calms you. She's incredibly great at what she does and one of my current faves from her is her most recent single, Blood Bound.
Watch it here: Ria Boss - Blood Bound
Jean Feier
If you are a fan of alte music, you'd find Jean's music almost hypnotic. She dabbles in different genres and has been featured on hip-hop tracks such as Temple's Gotta Wait and E.L's Remember The Name. She's working on releasing more music but for now, watch her music video here: Jean Feier - You Are
Blac Cousins
This hip-hop duo is made up of Ms Fu and Anae...both rappers/singers/producers. As Blac Cousins, the two released their debut project, Pillow Talk last year and it's easy to be impressed with the fact that the two touched on topics you wouldn't regularly hear from other artistes. The whole project was produced, mix and mastered by Anae and the two had their vocals on every song.
Listen to Pillow Talk here: Pillow Talk by Blac Cousins
Gyakie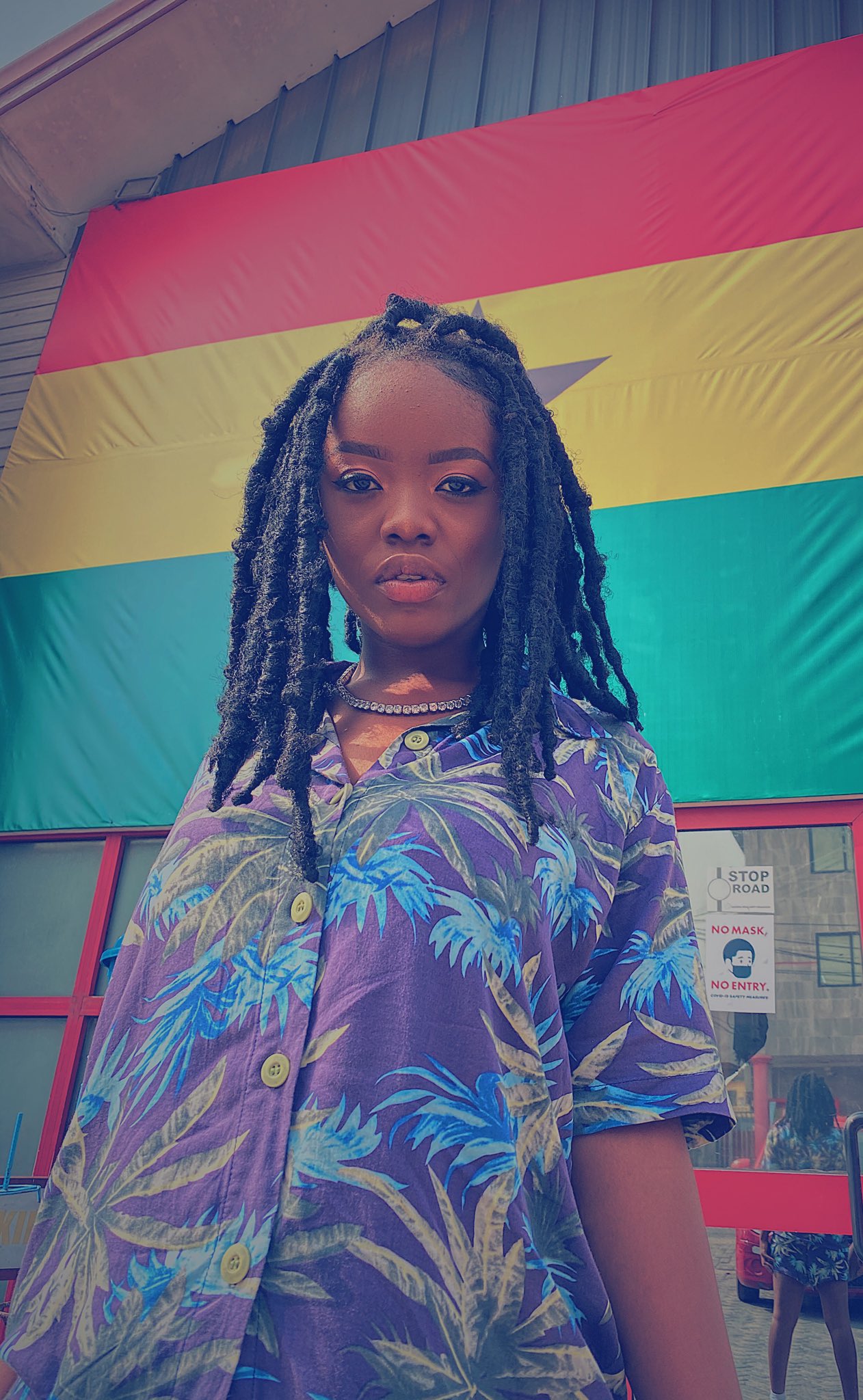 Gyakie is on her way to becoming Queen of afro-fusion. Her unique voice made her a fast fave from the day she dropped her very first riddim, Love Is Pretty. Her debut EP, the SEED EP, cemented her status as a versatile artiste and with the way she's raking in numbers in and out of Ghana, everyone's eager to see what more she has in store for us!
Watch the video for her hit single here: Gyakie - Forever
Amaarae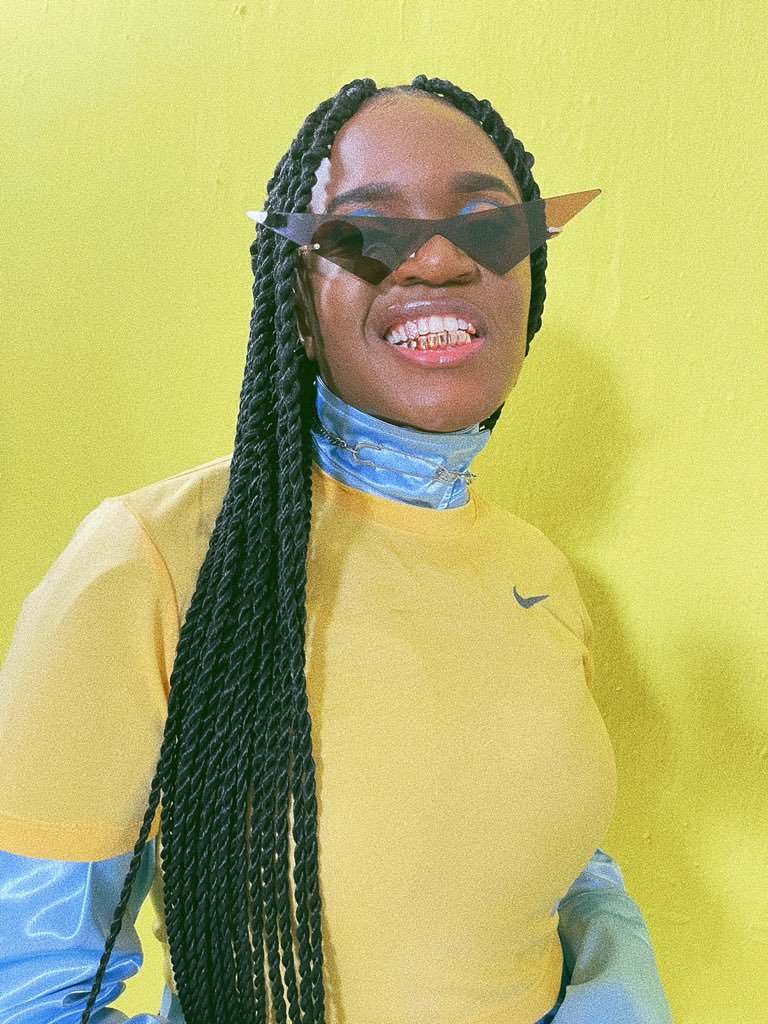 If there's anything Amaarae has done, it's to prove that consistency will make people fall in love with your sound no matter what. Her voice, her style...everything just screams "badass" In her words...she makes music for "Bad b*tches" and you know what? she's absolutely right! Her debut album, The Angel You Don't Know is proof!
Watch her video for one of her singles here: Amaarae - Jumping Ship
There are even more women doing amazing with their music right now and I just want to let them all know that, we see you and we appreciate you!